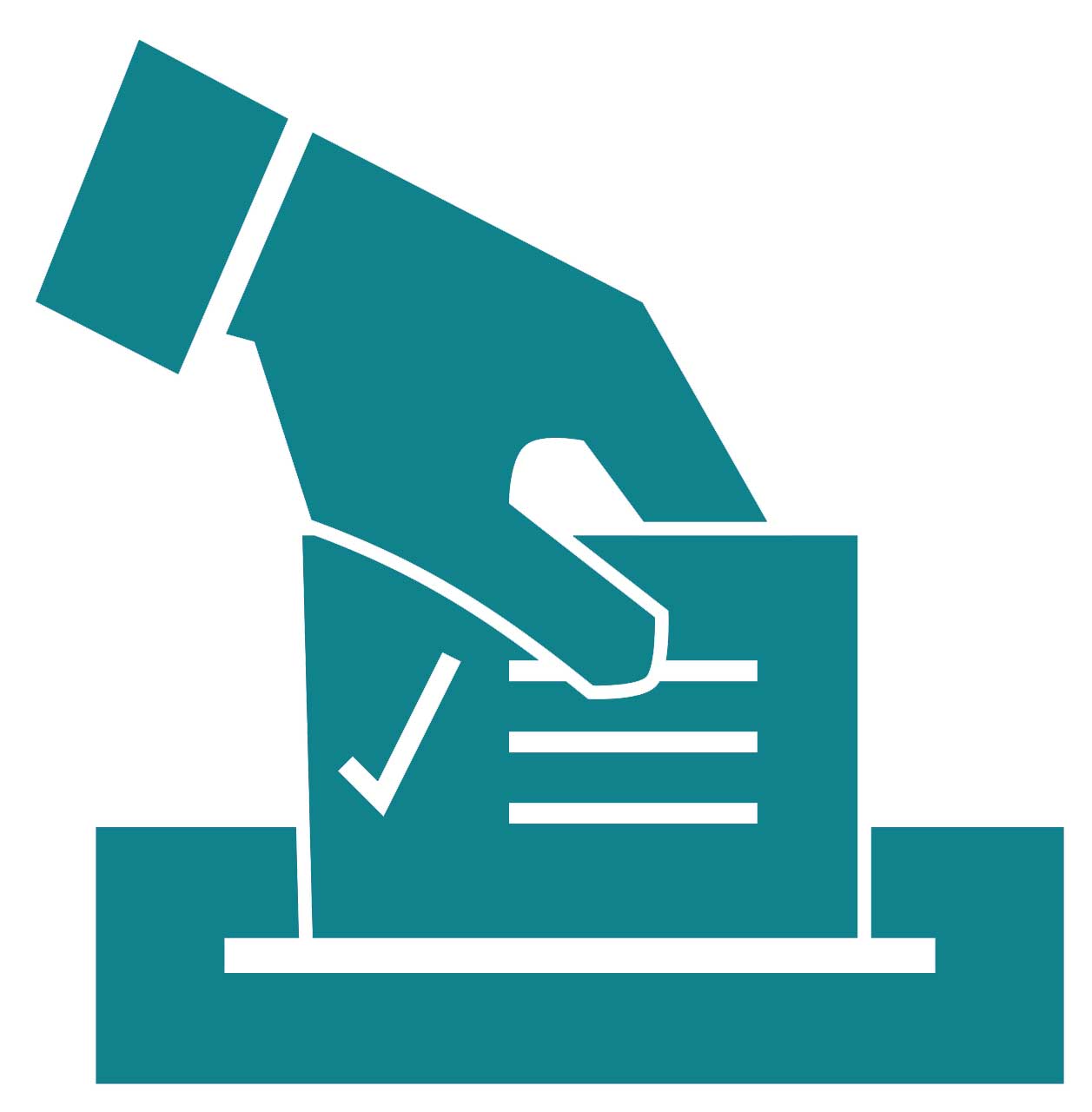 Election 2020
The 2020 General Election will be held on Tuesday, November 3rd. The deadline to register to vote, or update an existing registration, is Tuesday, October 13, 2020. Options are available for mail-in and absentee ballots, as well as early voting options.
Click here for Virginia voter registration, mail-in ballot requests, and other information.
Census 2020
The 2020 Census will determine congressional representation and provide data that will impact communities for the next decade. The results will also inform how hundreds of billions of dollars in federal funding are allocated to more than 100 programs, including Medicaid, Head Start, block grants for community mental health services, and the Supplemental Nutrition Assistance Program, also known as SNAP.
You can respond online, by phone, or by mail. 
Click here for more information from the official US Census website.