It's care that's convenient because getting sick isn't.
We provide medical services for everyday illnesses and health needs including the flu, strep throat, sprains and strains and seasonal allergies. Our clinicians are trained to diagnose and prescribe medications as needed.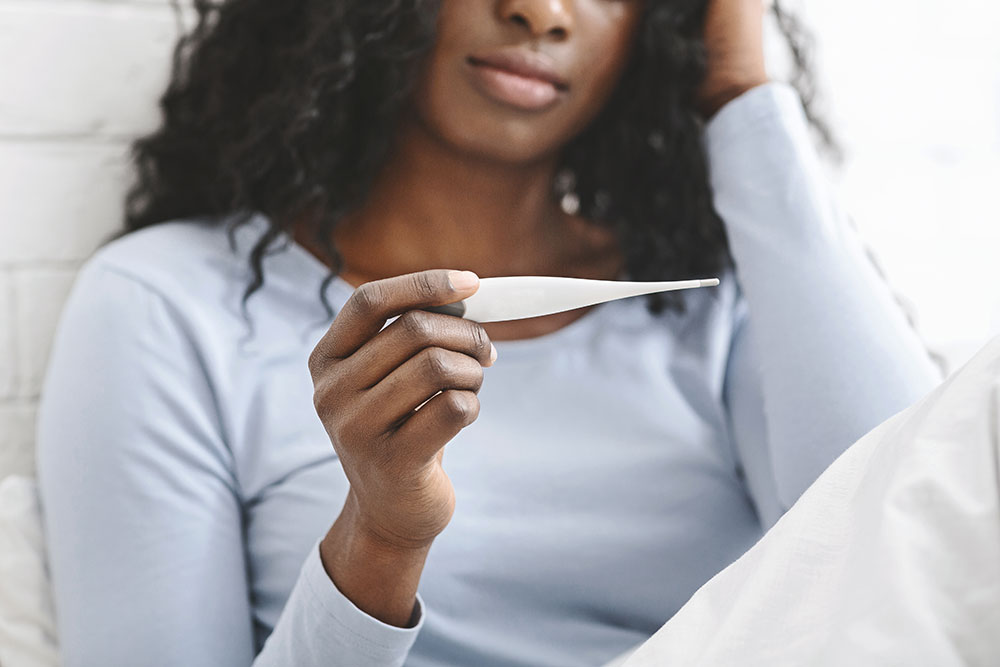 It's taking care of…
Allergies
Chest discomfort
Colds and flu
Cuts, scrapes, and minor injuries
Headaches
Panic attacks
Sexually transmitted infections
Skin rashes, moles, and lesions
Sports injuries
Upset stomach
Urinary tract infections
When you're sick, you shouldn't have to wait a week to see a doctor — and urgent care is an expensive and time-consuming solution. With SEVHS you can count on same- or next-day appointments with a provider. And if you can't come in you can always call, send a message through our online portal, or even treat certain common illnesses over the phone through our new telehealth service. We'll help you get on your way to feeling better as soon as possible.

Quality healthcare within reach
A 501(c)(3) organization
Hours of operation:
Monday-Friday (8:00am-5:00pm)
*Hours may vary due to COVID-19