It's taking pride in our work.
We're proud to offer comprehensive, culturally-competent care to our diverse community of members. Whether you're specifically looking for a lesbian or gay doctor, or a provider who has extensive experience in LGBTQ care, we can address all your health concerns with sensitivity and compassion in a judgment-free environment. We'll ask your preferred pronouns, and let you lead the discussion around personal topics related to your health at your first wellness visit.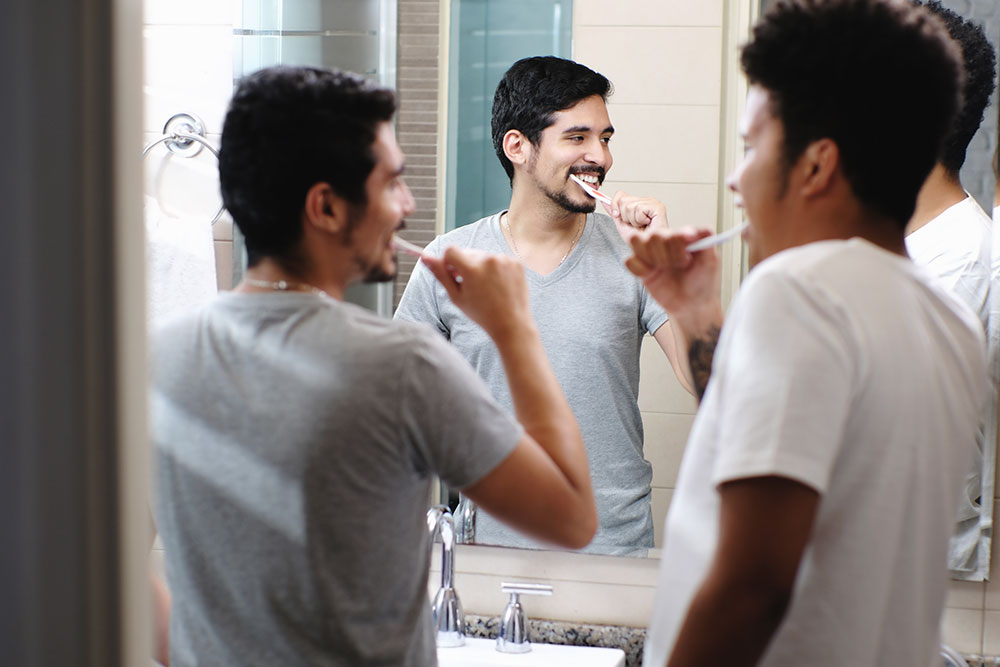 It's taking care of…
Family planning education and guidance
Hormone therapy
HIV management and PrEP (Truvada)
Mental Health
Men's Health
Pain management
Preventative Care
Referrals for gender-affirming surgical care
Sexual health
Women's Health
While all of our providers are qualified to provide quality, unbiased care, certain providers have special training and experience in managing the LGBTQ+ community. This means that in addition to making sure you feel safe and understood, these providers have additional expertise in areas like HIV treatment and PREP when making your first appointment, ask which providers in your area are experts in LGBTQ+ health.

Quality healthcare within reach
A 501(c)(3) organization
Hours of operation:
Monday-Friday (8:00am-5:00pm)
*Hours may vary due to COVID-19