It's understanding what's broken isn't always on an x-ray.
The stresses of daily life can cause everyone to feel a little down now and then. But if those little things are suddenly becoming big deals, or they are causing serious disruption to your daily life, it is time to get some help. Our care centers have experienced therapists who can assess and treat a wide range of behavioral health issues, including the most complex disorders. We provide comprehensive and compassionate care, and you never have to fear being judged.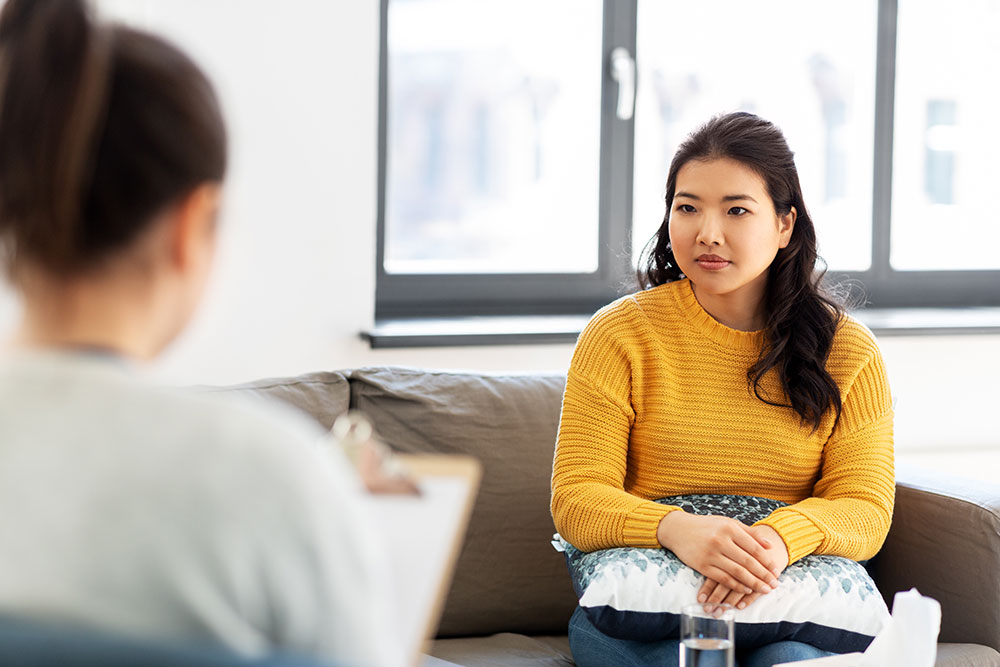 It's helping you cope with…
Anxiety
Depression
Eating disorders
Grief and survivorship
Insomnia
Loneliness
Relationship problems
Stress management
Substance abuse
Trouble focusing
If you're having trouble coping with emotional events in your life, such as work or family problems, a child's behavioral issues, the aftermath of a traumatic event or the loss of a loved one, our experienced counselors can guide you through them. Don't wait until your mental health issues get worse or become disabling. Let us help you recover from behavioral health disorders, learn coping mechanisms, and restore balance to your life.

Quality healthcare within reach
A 501(c)(3) organization
Hours of operation:
Monday-Friday (8:00am-5:00pm)
*Hours may vary due to COVID-19