It's a Million Things
At Southeastern Virginia Health System, we remember that people are more than just patients. And we know that healthcare is more than just visits to the doctor's office and writing prescriptions. After all, we've been caring for the people of Hampton Roads for generations. We're inspired by our community and work relentlessly to deliver hospitable, human-centered care to everyone who walks through our doors. Like any good friend and neighbor, we're here for you and your family when you need us, where you need us.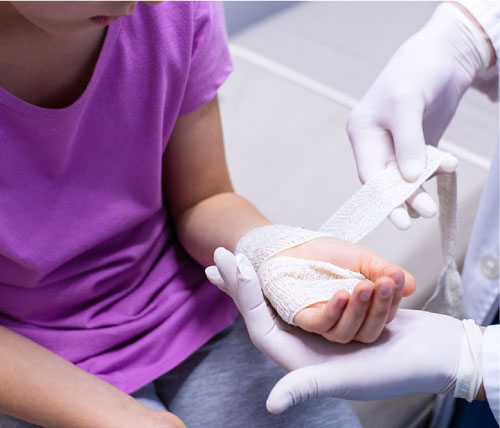 It's having a health care team in your corner and around the corner
we're the place to turn for all aspects of your health. With 15 health centers throughout Hampton Roads, our network of trusted health centers and expert providers are always within reach. Consider us your healthcare home base. Our offices are located where you live, work, and play, so you don't have to rearrange your life for an appointment. And with on-site labs, dental services, and more, you can avoid running all over town.
It's doctors who listen with more than their stethoscopes
The best care comes from building strong relationships with your provider and fostering open communication. You won't be judged here, and there's nothing you should be ashamed to tell us. There's no question that's too silly to ask. We're here to help you feel your best — physically and emotionally.
It's having a friend by your side when you need it the most.
Our Care Team guide and advocate for you through questions about billing, finding providers, insurance, and more.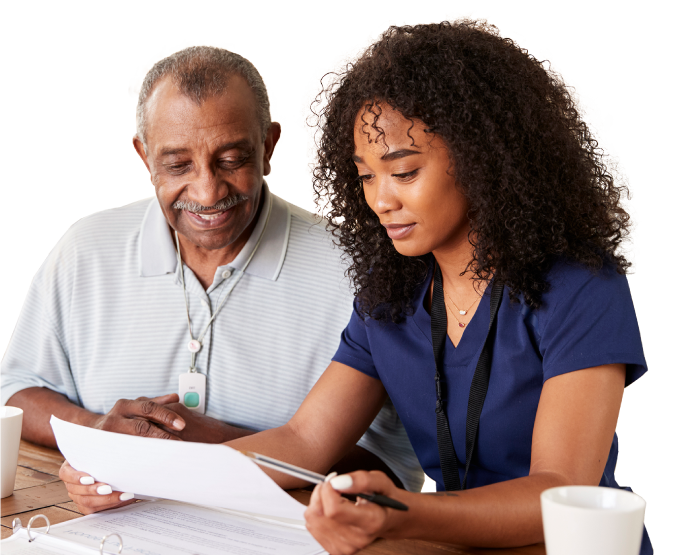 "I didn't know if Medicare would cover all of my treatment, but my Care Team figured it out so I didn't have to worry about anything but feeling better."
– Hector S.
Newport News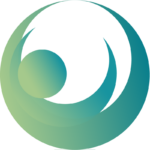 It's doing our very best to keep you feeling yours
It's not just the convenient locations. Or the top physicians. Or the team of professionals working together to take care of you. It's that and so much more. At Southeastern Virginia Health System…
It's a million things, big and small.
We walk beside you through each health challenge, and every victory you achieve. Each and every step of the way, for over 41 years and counting.

Quality healthcare within reach
A 501(c)(3) organization
Hours of operation:
Monday-Friday (8:00am-5:00pm)
*Hours may vary due to COVID-19