From the small questions to the big decisions, our physicians are here to partner with you and help guide you through every stage of life. Our team is dedicated to building an ongoing relationship with you and providing you and with the best care possible. At SEVHS, we understand that caring for your health means taking the time to listen, to truly get to know you, and doing everything we can to help you feel secure and supported.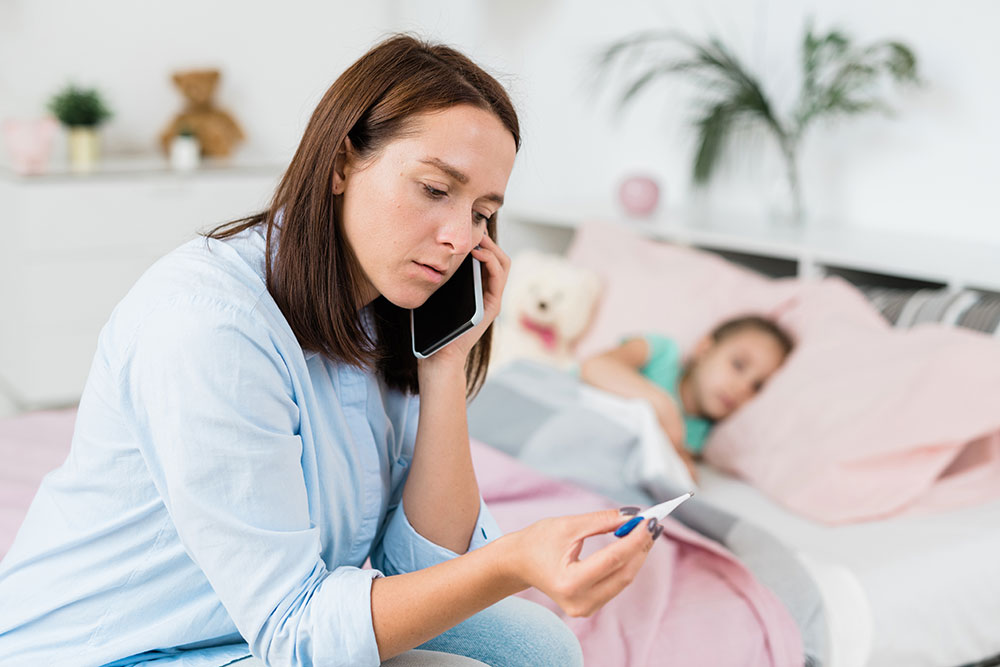 Telehealth
Whether you're social distancing or just don't feel well enough to leave the house, you can speak with a provider via our new telehealth service and get the help you need.
Wellness and prevention
Your health isn't simply a matter of fate. We can help you discover proactive, effective ways to stay healthy, prevent disease, and live longer.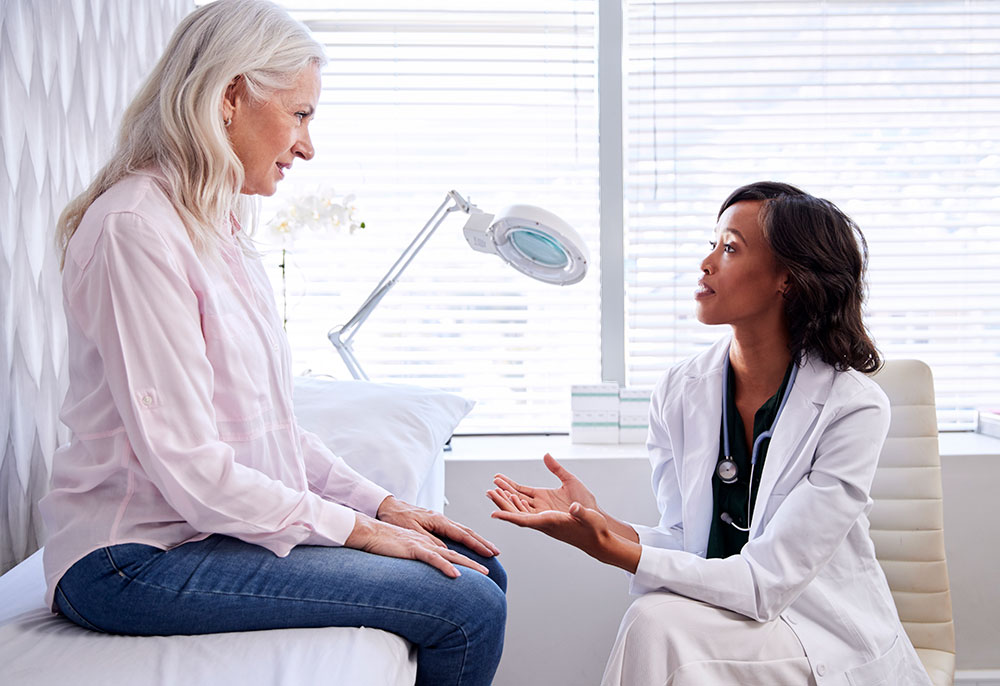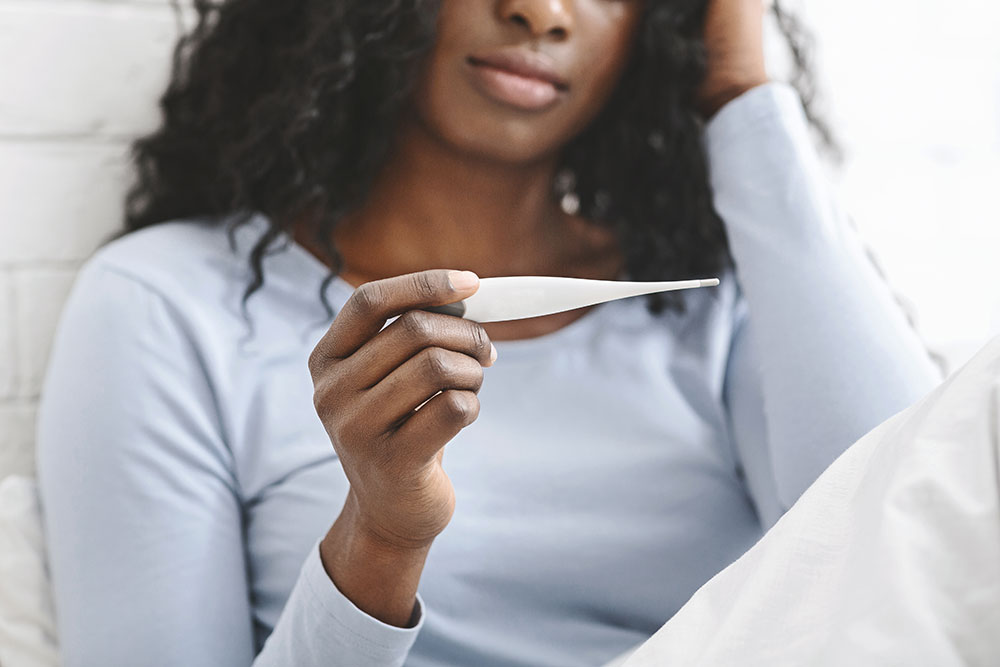 Everyday care
Wake up with the flu or a questionable rash? We diagnose and treat a wide spectrum of illnesses, so you get the care you need without having to visit the ER or see specialists.
Chronic conditions
Whether you were just diagnosed with a chronic condition like diabetes or are trying to get your high blood pressure under control, our team can provide the right care.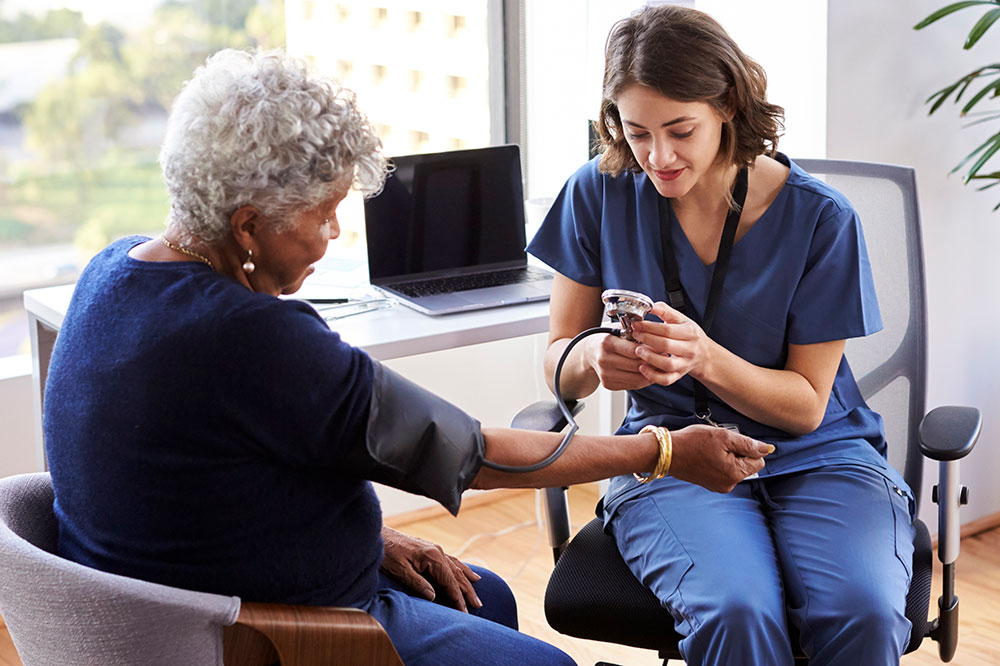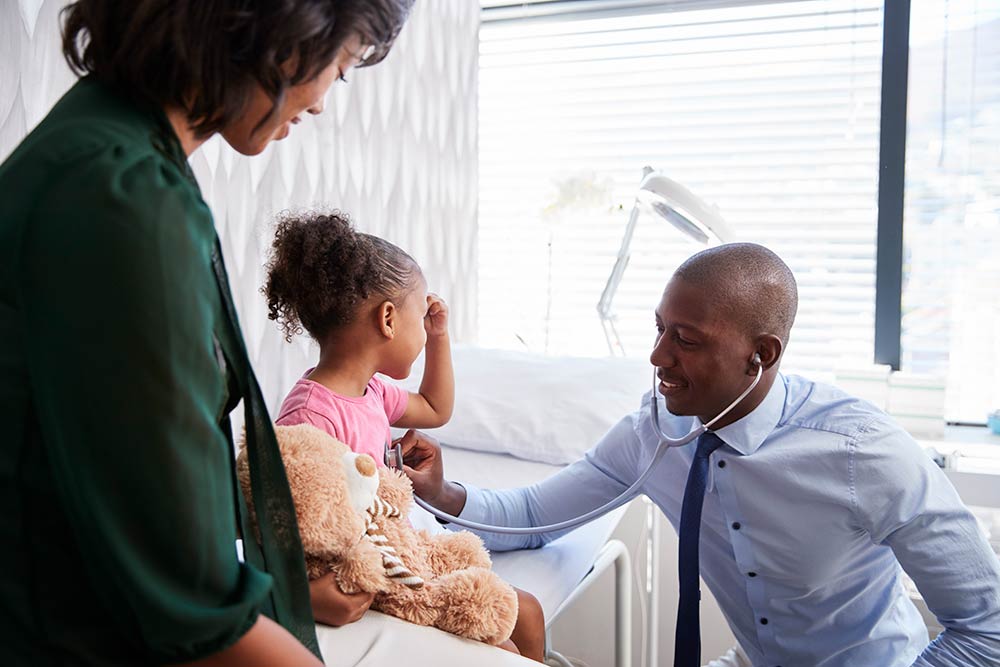 Children and family
From routine check-ups to unexpected visits, our pediatric team is dedicated to helping your child stay healthy through every milestone.
Mental Health
If you or a family member are experiencing depression, anxiety, grief, or a more complex issue, or are struggling with alcohol or drug use, we have the resources and programs to help.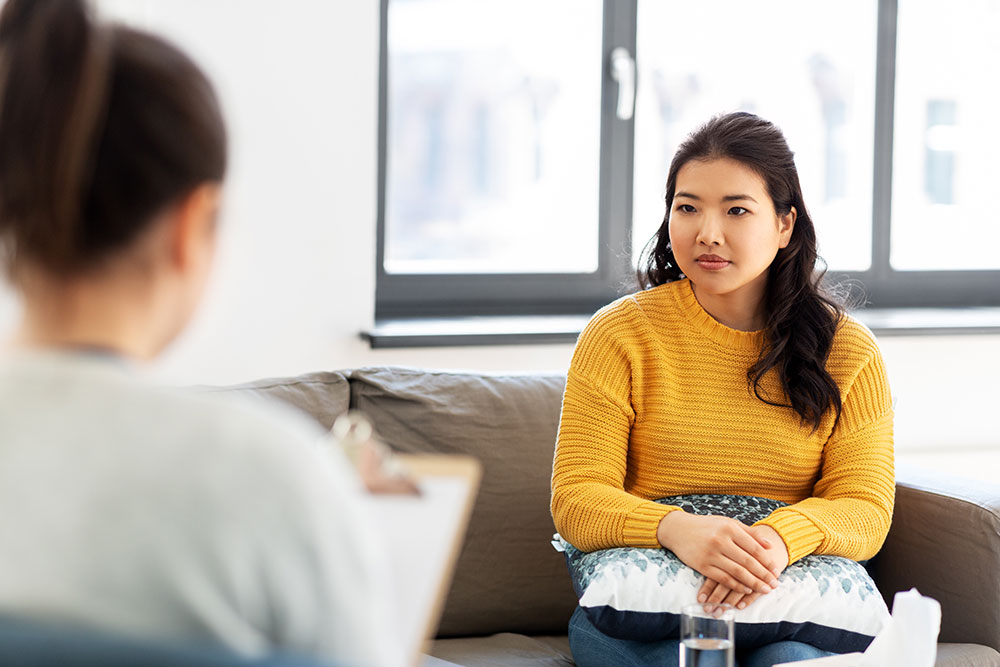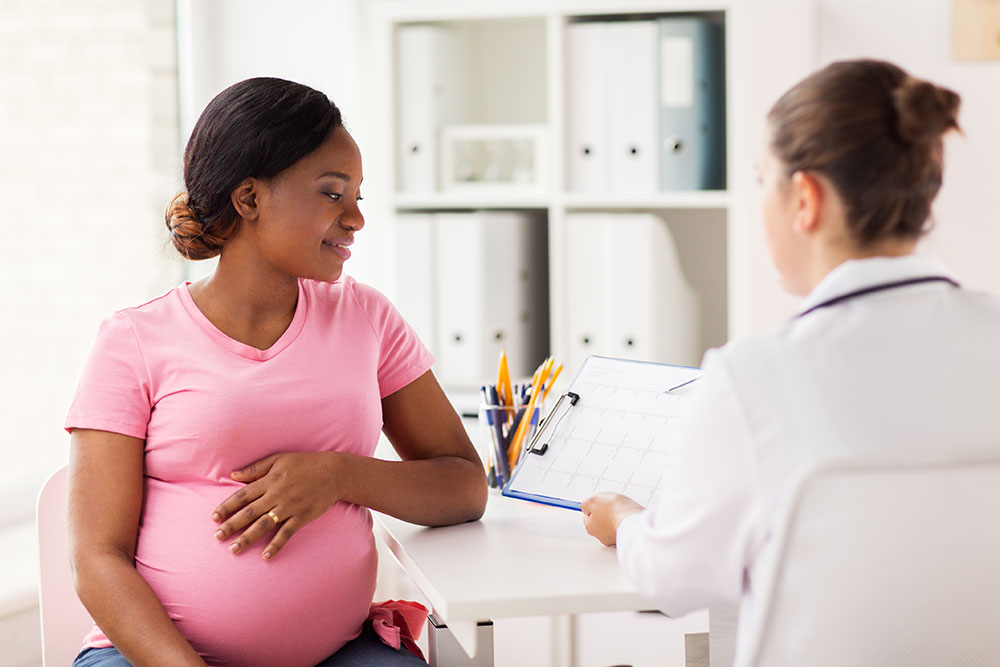 Women's Health
Whether you're having a baby, just getting a checkup, or need to address a particular issue, our team provides sensitive, professional services to keep you healthy.
LGBTQ+ Services
From sexual health to mental health to wellness goals, we're here to provide the LGBTQ+ community with exceptional care – with no fear of judgment.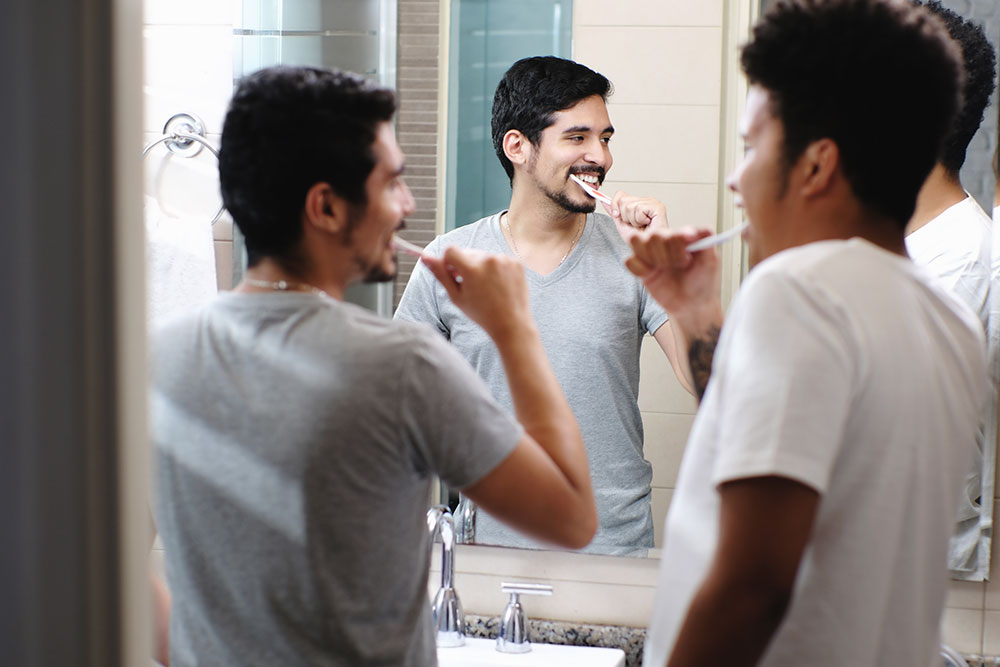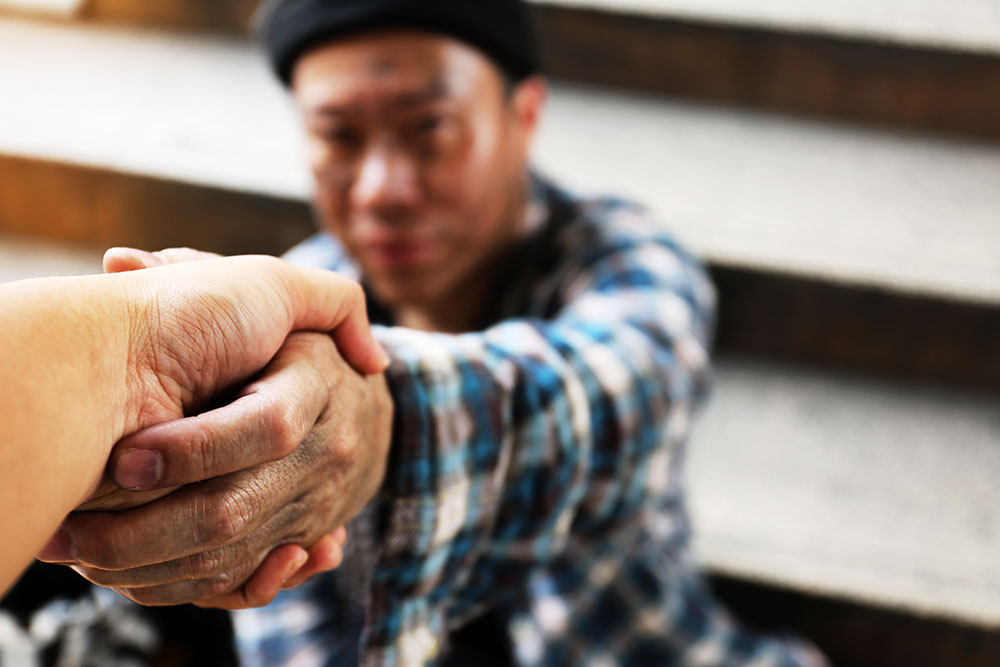 Healthcare for the Homeless
If you're currently experiencing homelessness, we can connect you with the services and resources you need to stay healthy.
Laboratory Services
At our onsite labs, we offer a full range of diagnostic tests used to confirm good health or provide early detection of illness.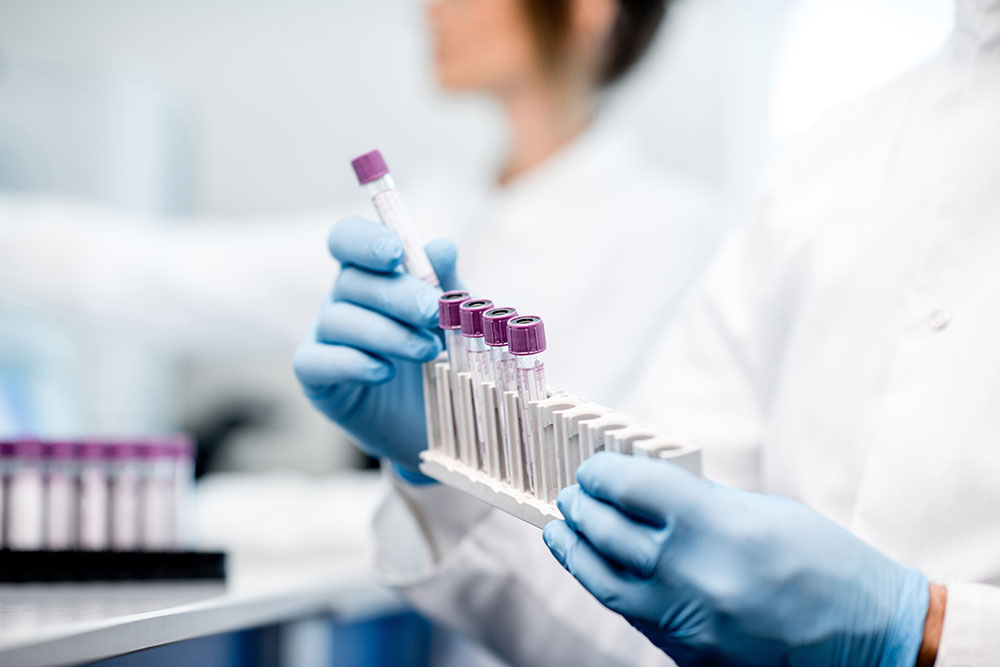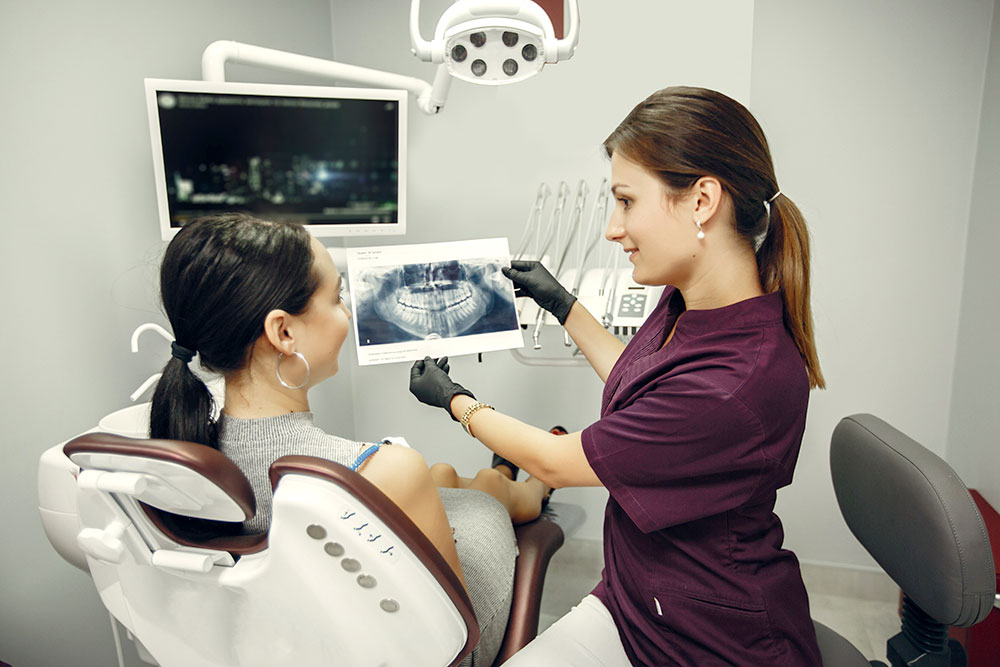 Dental Care
Our Dental offices provide routine dental care and conduct comprehensive oral examinations, screening, and treatment in our onsite dental suites.
Health Education and Peer Support Groups
If you need information about a medical condition or want tips to improve your health, we offer many educational opportunities including classes, workshops and community events.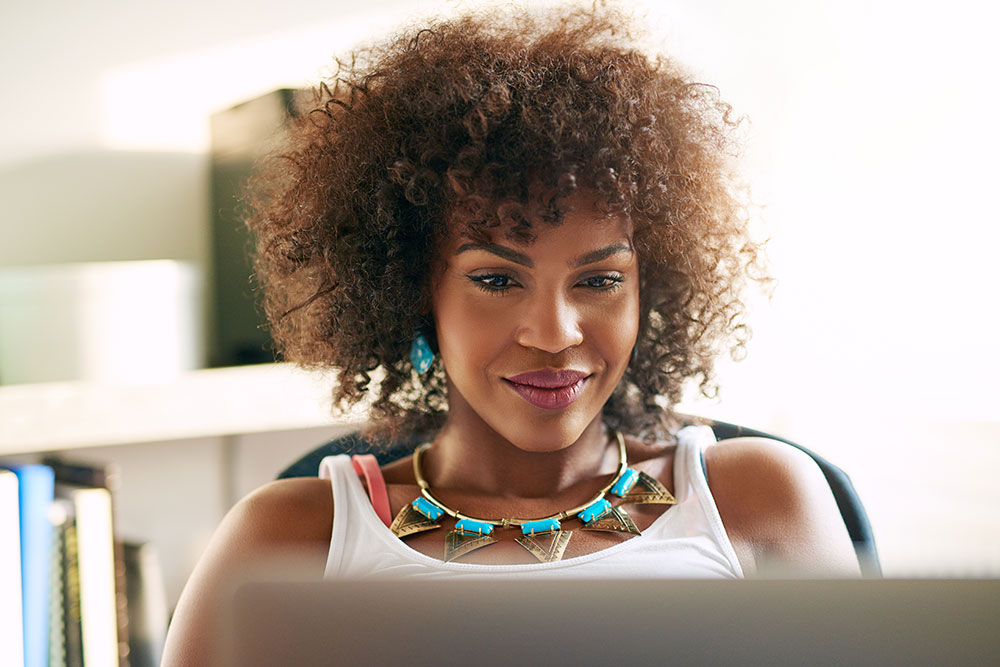 Quality healthcare within reach
A 501(c)(3) organization
Hours of operation:
Monday-Friday (8:00am-5:00pm)
*Hours may vary due to COVID-19