Patient Information
It's knowing your health is vital to us.
SEVHS, we know it's the little things that can make the biggest difference. So we've built our entire patient experience around one simple idea – you. We help coordinate everyone and everything so you don't have to sweat the small details while helping you keep sight of the big big picture – getting and staying well.
Care Team & Support Services
Our Care Team – which includes our front desk staff, case managers, and financial assistance managers – is available to guide you through every step of the treatment process. They can help you make informed decisions about your care, coordinate your appointments with medical team members, help navigate payment and insurance issues, and teach you about managing your health. Their goal is to make your visit as smooth and worry-free as possible.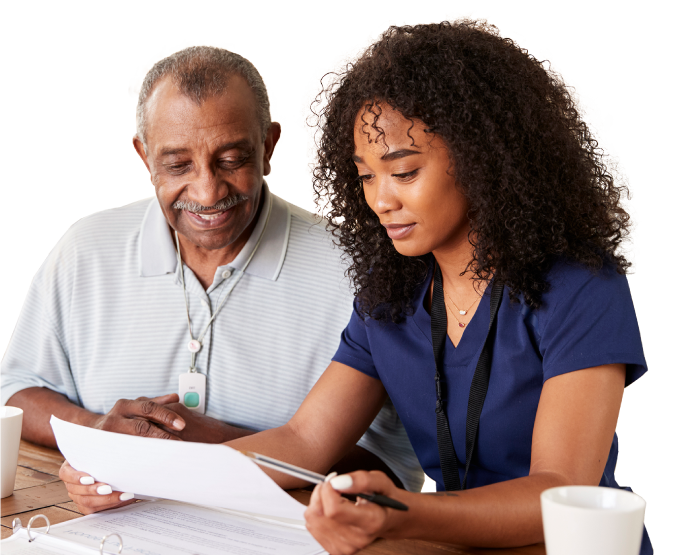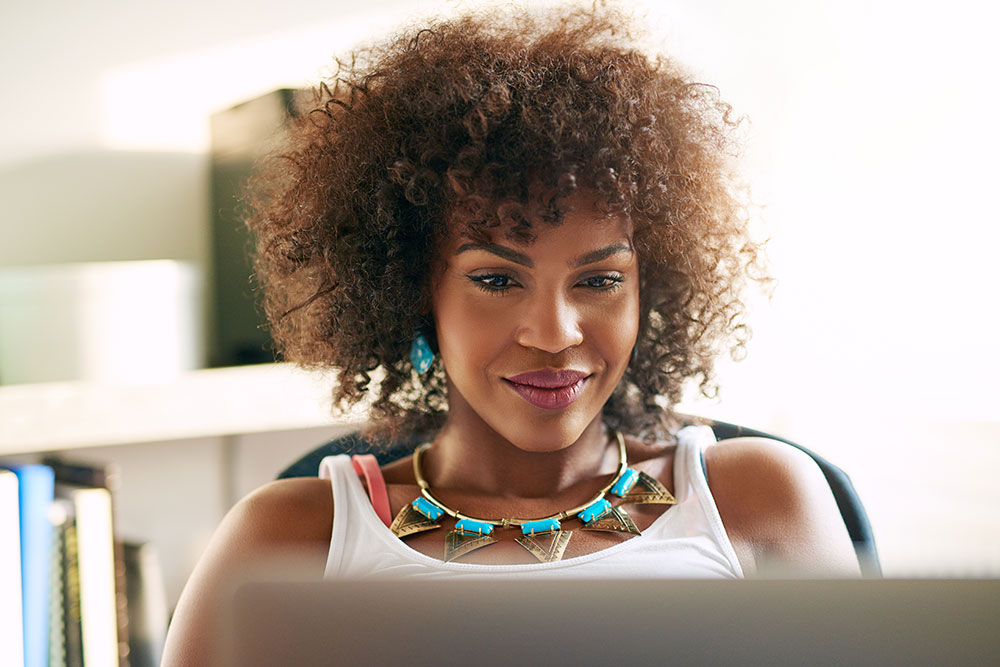 Health Education & Peer Counseling Groups
We offer unique health education classes and peer support groups for our patients, including smoking cessation and nutrition counseling, as well as other groups to provide emotional support and guidance.
Patient Resource Guides
Healthcare is complex, but we're here to help. Browse through our Patient Resource Guides for information on how to manage your care, pay bills, and to find other general information about your health.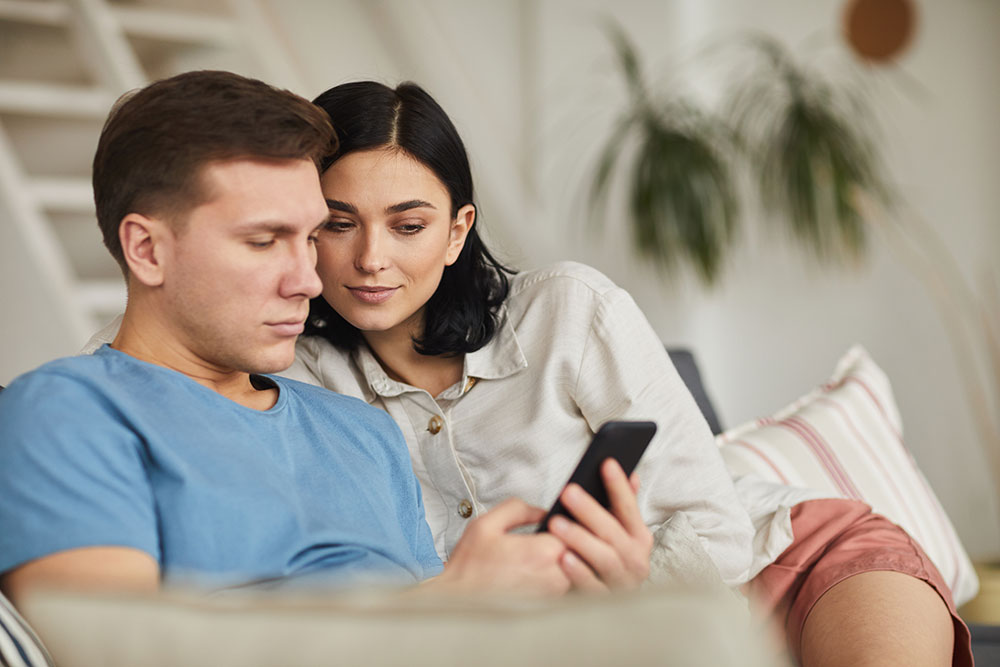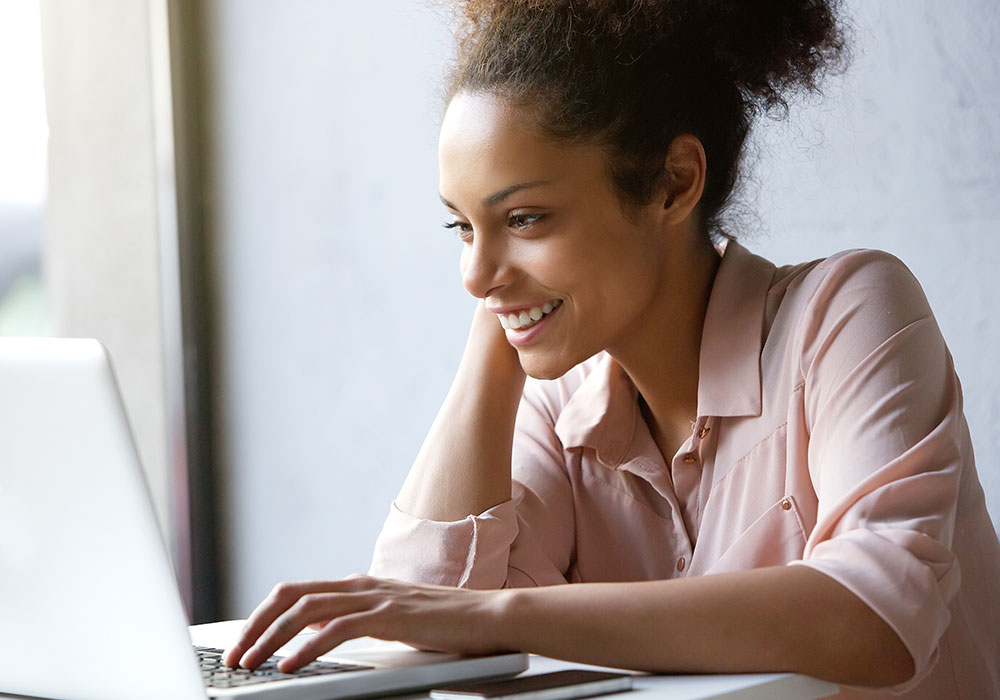 Patient Portal
Review and access your medical records, view test results, email your doctor, pay bills, and more with our online patient portal.

Quality healthcare within reach
A 501(c)(3) organization
Hours of operation:
Monday-Friday (8:00am-5:00pm)
*Hours may vary due to COVID-19