It's knowing that improving your smile improves ours.
Our onsite dental clinics help you maintain your overall dental health and hygiene. We offer a full range of dental services, including both preventative and restorative oral care.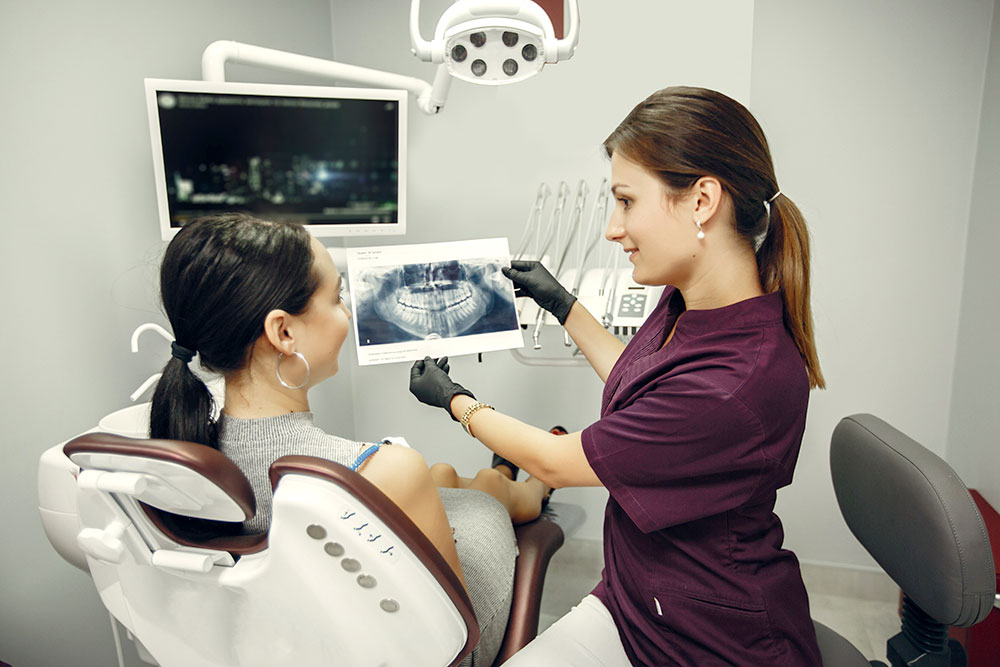 It's keeping you smiling with…
Dental Exam
Dental Teeth Cleaning (Prophylaxis)
Restorative Treatment
Root Canal
Scaling and Root Planing
Tooth Extraction
Our dental team consists of compassionate dentists and oral hygienists. They are always happy to help bring more confidence and comfort to your smile. Whether it is the smooth feel of a fresh cleaning or the relief of a filled cavity, you are in the best hands for oral care and hygiene.

Quality healthcare within reach
A 501(c)(3) organization
Hours of operation:
Monday-Friday (8:00am-5:00pm)
*Hours may vary due to COVID-19