Healthcare for the Homeless
It's making housecalls to those without a home.
We are proud to serve as a "healthcare home base" for individuals experiencing homelessness, tailoring our clinical model and services to meet the distinct and often complex health and social needs of those living on the streets.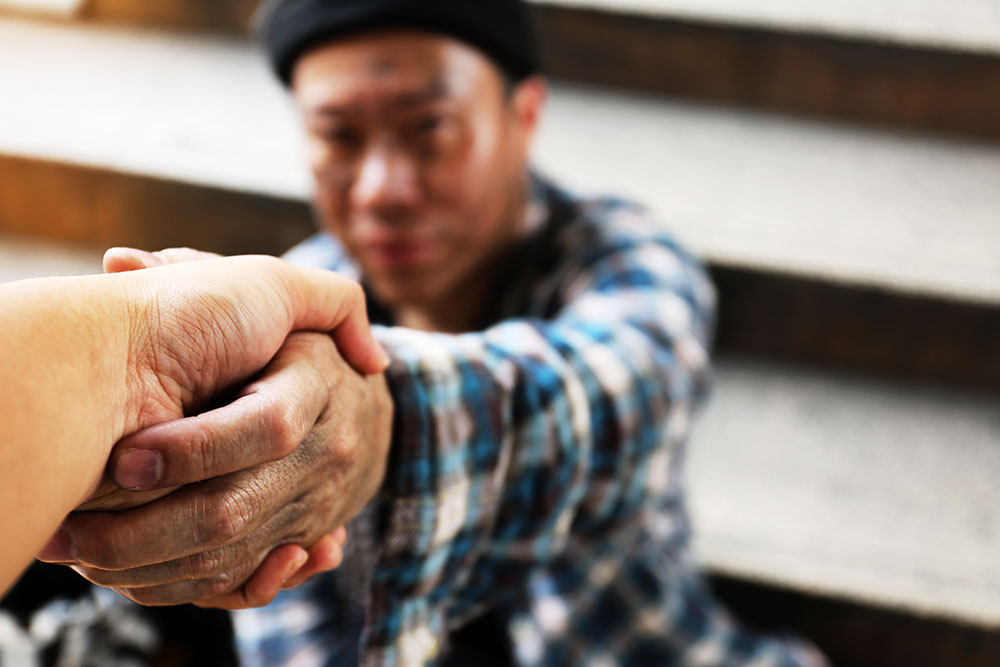 It's taking care of…
Cardiovascular disease screening and prevention
Diabetes
Digestive disorders
High blood pressure
HIV
Men's health
Sexual health
Vaccines
Women's health
We aim to do more than just improve an individual's health, helping individuals move beyond homelessness by taking a holistic approach and providing a number of integrated services, including medical care, mental health services, addiction counseling, case management, and dental care.

Quality healthcare within reach
A 501(c)(3) organization
Hours of operation:
Monday-Friday (8:00am-5:00pm)
*Hours may vary due to COVID-19