It's knowing the best time to treat your problem is before there's a problem.
Like many people, you might wait until you're sick to find a doctor. But establishing a relationship with your doctor before you need care can make a big difference in your long-term health. Think of them as a partner focused on keeping you healthy for life. From diet and exercise to screenings and immunizations, learn how to stay healthy, feel your best, and prevent illness.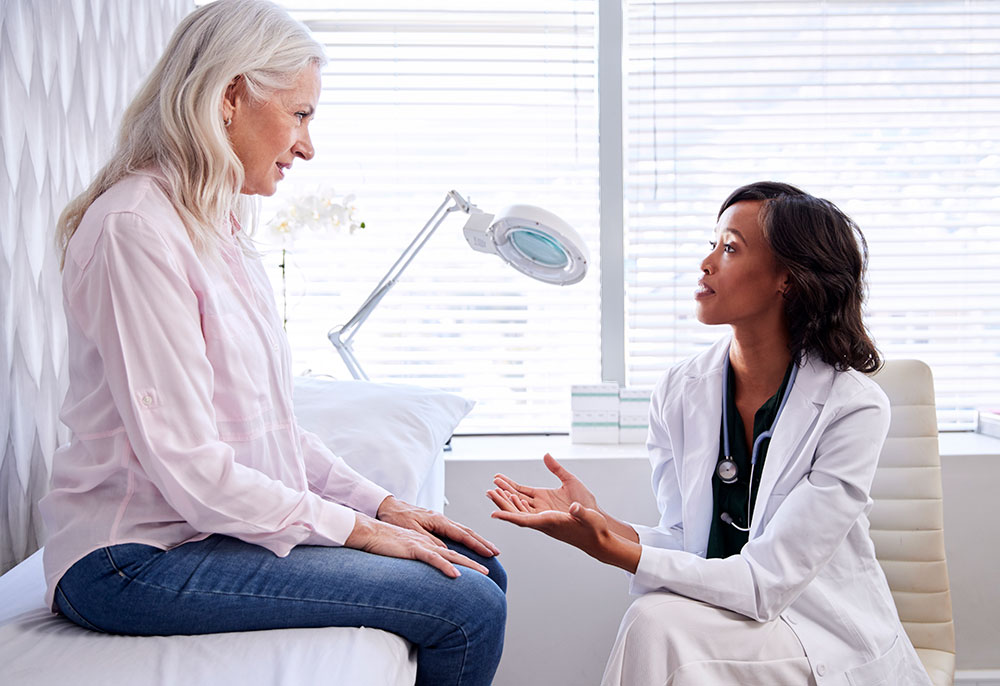 It's taking care of…
Cancer screenings
Cardiovascular disease screening and prevention
Contraception and family planning
Diet and nutrition counseling
Medical Clearance
Sexual health including PrEP
Screening for metabolic and endocrine disorders
Travel health
Vaccines
At SEVHS our highest goal is to help you reach and maintain your optimal state of health, no matter where you are in life. We start with a deep dive into all that makes you you: your lifestyle, genetic background, and personal goals — however modest or ambitious they may be. With this holistic perspective, we'll guide you toward the right screening tests, preventive treatments, and lifestyle tweaks to maximize your happiness and longevity. And we'll coach you and keep you on track every step of the way.

Quality healthcare within reach
A 501(c)(3) organization
Hours of operation:
Monday-Friday (8:00am-5:00pm)
*Hours may vary due to COVID-19